Case Study: International Credit Control Service for a fashion wholesaler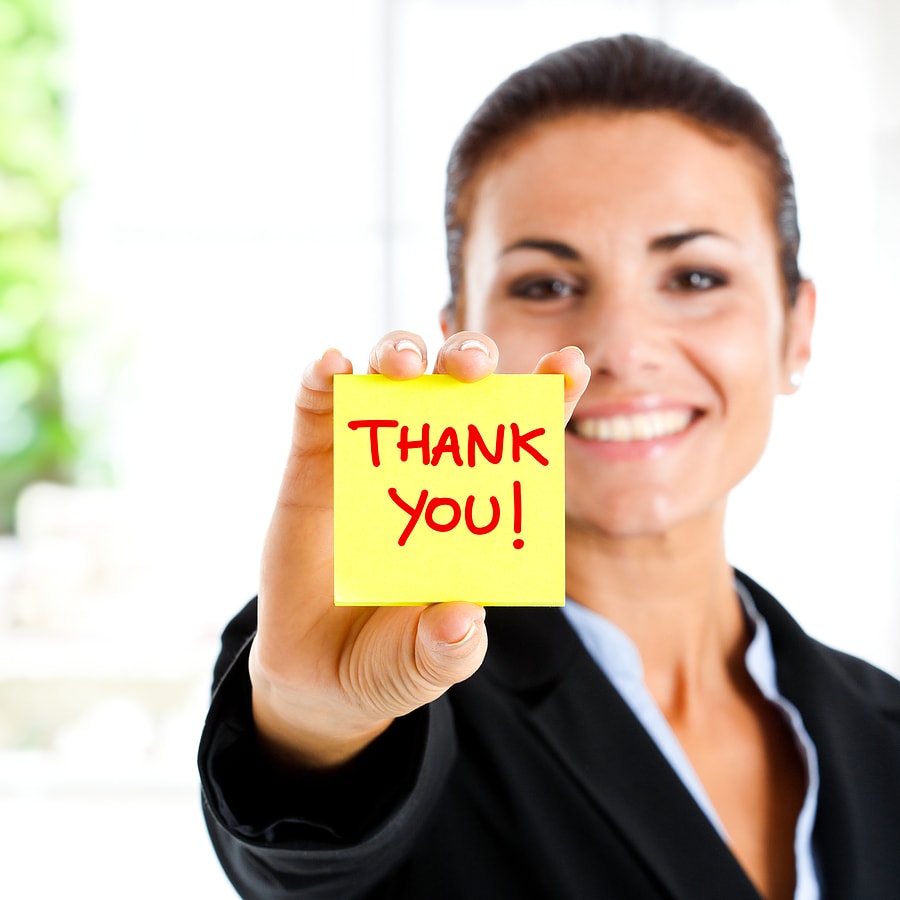 "Sterling's service has improved our cash-flow without any negative effect on our customer relations. Most importantly the service allows me to focus on growing our business in the knowledge that the sales ledger is in safe hands." Managing Director
Our client's fashion business was launched by a former model in 1999. The brand, which includes swim, beach & ready-to-wear collections is distributed in over 48 countries and retailed in over 250 department stores worldwide.
As the business expanded internationally, senior managers found that they were spending considerable time chasing up outstanding bills which were proving a problem for the finance team. This was proving a distraction, taking their focus away from developing the business, and was affecting customer relationships.
As cash-flow suffered the business had the choice of recruiting a credit controller or outsourcing to a specialist. Following discussions with Sterling, the business decided that outsourcing would give them a more reliable, flexible solution that would have the ability to keep on top of the international ledger.
Providing service whilst maintaining the brand:
The proposed service was for Sterling to effectively become the credit control function for the business, with service carried out entirely under the fashion company's branding so that the outsource is invisible.  Sterling use the brand's ERP system remotely, managing the sales ledger so that the business has a real-time view of progress.
The Sterling Service focuses on regular phone contact with the international debtors and close liaison with the business to resolve queries and advise on credit terms. Ageing debtors are escalated to Sterling's Debt Recovery service with legal process managed by Sterling's solicitor if necessary.
Reducing ageing debt and managing risk
The fashion brand started using Sterling in 2012. Sterling were able to reduced ageing debt by over 50% within the first 6 months of service, whilst reducing admin for the finance team, and improving client relationships through regular contact and efficient query resolution.
Since 2012 the brand's turnover has grown significantly. Sterling have been able to respond to the growing demand on service by adding additional resource incrementally.
Outsourcing Credit Control to Sterling has allowed the brand to focus on core business and continue growing in the knowledge that the ledger is being managed consistently by a team of experts.
Sterling's international experience and multi-lingual resource has helped the business to continue growing into new international markets in the knowledge that risk of non-payment is kept to a minimum, cash-flow is maintained at a healthy level, and customer relationships are managed effectively.
A note on our case studies:
You'll notice that we do not publish the name of our clients on our testimonials. Sterling's outsourced service is provided in a confidential manner, the outsource is not publicised, and our client's customers would not ordinarily be aware of the outsource.
Sterling are happy to arrange reference site calls on request, usually with a client working in the same or similar sector. If you would like to speak to one of our clients please contact us to discuss your requirements.