Case Study: Credit Control Service for a medium sized Accountancy firm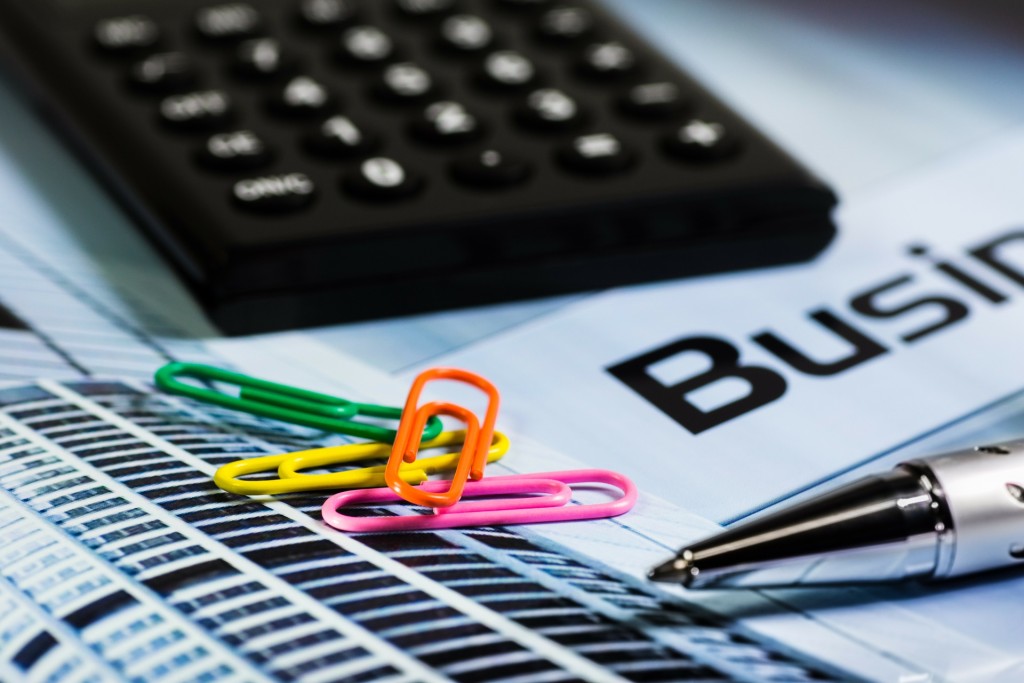 "When we started the process of outsourcing our credit control and debt collection work, we were sceptical as to whether it would work – particularly we were concerned that clients may become upset.  We have had very few complaints and in fact less than when we had our own internal credit control team.  We have seen tangible results from the relationship and the team involved have been very steady, which helps us to ensure that any issues are now dealt with effectively and efficiently." Director of accountancy firm
The Problem:
A firm of Chartered Accountants based in North West London approached Sterling looking at options for outsourcing their credit control. The firm provide a range of accounting, auditing and tax services to individuals across the UK and internationally. Having had a number of internal credit controllers in the past, the firm found that more specialist experience would be helpful.  There was also the matter of recruitment, which was always very difficult and time consuming for them. The firm had tended to over-resource credit control because of the difficulty in finding someone part-time.
The Goals:
Maintain a professional credit control function which ensures debts are collected in a timely manner, whilst also helping to achieve long term client loyalty.
Keep the outsource invisible to clients.
Remove administration work spent on recruiting and training.
Improve debtor days.
Improve success rate in collecting bad debts.
The Outcome:
'Sterling seems very professional from the start.  Experience working with other clients in our industry was a key driver to ensure there wasn't too much learning time required.
Initially judging the right amount of resource was slightly tricky and some things took time to implement (e.g. automated statements).  However on the whole, Sterling have run with this themselves with little need for support on our side.
Our average debtor days was over 80 and within 9 months the average has come down to below 25.  This has therefore significantly improved our cash flow and reduced bad debts.  We have also made good use of the Debt Recovery team – a service we did not have before.  This has helped us to collect debts from clients where otherwise it would have been written off.' – Director at firm
A note on our case studies:
You'll notice that we do not publish the name of our clients on our testimonials. Sterling's outsourced service is provided in a confidential manner, the outsource is not publicised, and our client's customers would not ordinarily be aware of the outsource.
Sterling are happy to arrange reference site calls on request, usually with a client working in the same or similar sector. If you would like to speak to one of our clients please contact us to discuss your requirements.